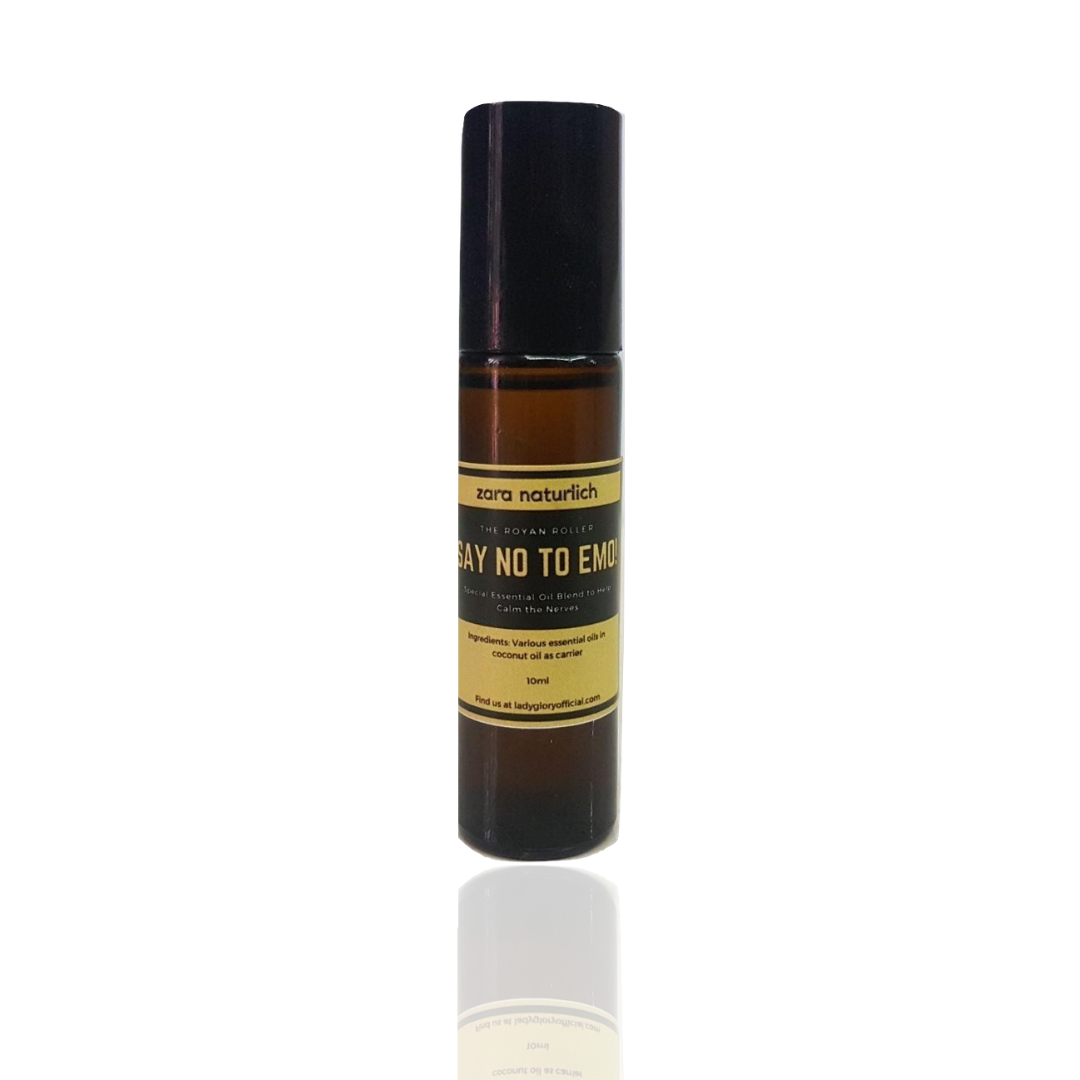 Say No to Emo! The Royan Roller
Emo much? Can't sleep? Overthinking driving you crazy?
This special blend of essential oils may help you calm your nerves. Targeted to help mild depression issues, anxiety, panic attacks, mental cloudiness, restlessness, insomnia, this blend helps you to keep your calm.
Note: For major clinical depression, bipolar, and other mental illnesses, please refer to a doctor.