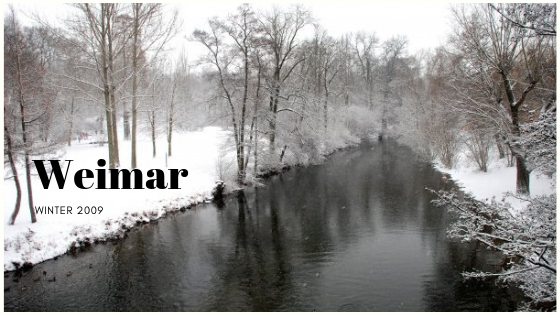 I once lived behind a palace.
A real live palace in all its medieval glory. The Schloss Weimar. Schloss in German translates to castle or palace. Weimar, of course, is the state it is in.
Schloss Weimar is a medieval palace in Weimar, Thuringia in Germany which was first documented at the end of the tenth century. It is also called Stadtschloss or State Palace to distinguish it from other palaces in and around Weimar. It was the residence of the dukes of Saxe-Weimar and Eisenach, and has also been called Residenzschloss or Resident Palace.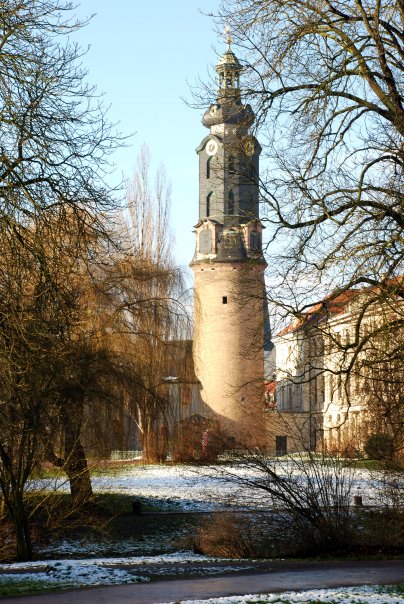 View of the Schloss Weimar from Park an der Ilm. Yes, I took this picture!
In front of Schloss Weimar is the Park an der Ilm, the town's park that passes along the river Ilm. It forms part of the World Heritage Site of Classical Weimar.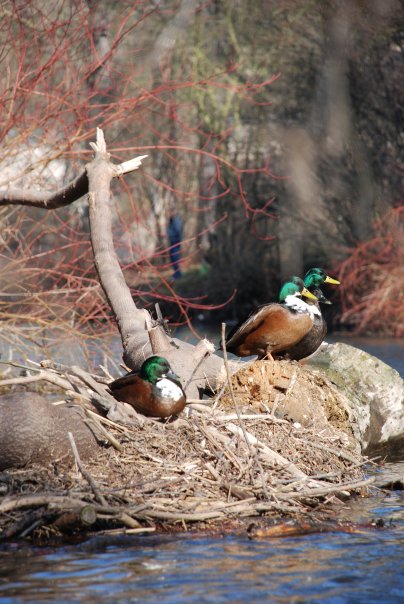 Park an der Ilm
Right behind the Schloss Weimar is a small road, named Schlossgasse, meaning Small Street at the Palace.
Unfortunately, I was a mere struggling student, hence this was the only view that I could afford.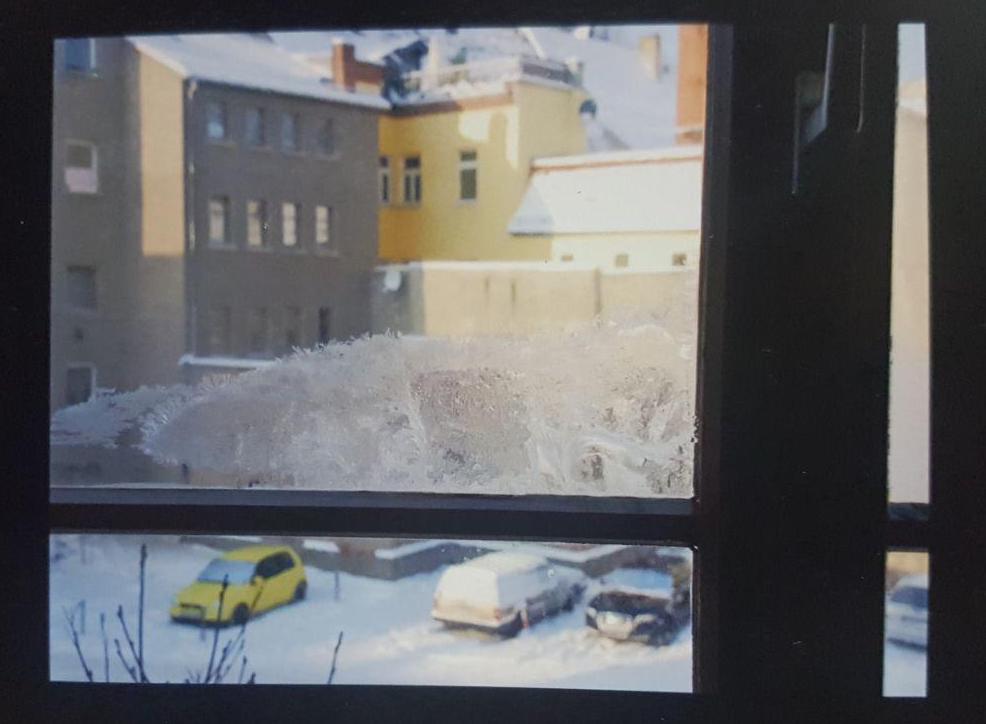 The view from my window at Schlossgasse 5
On most days, I would walk from my apartment, pass by Schloss Weimar and go through the Park an der Ilm until I reached my university.
Stress release, you might say. And besides, the park was always lovely in any season.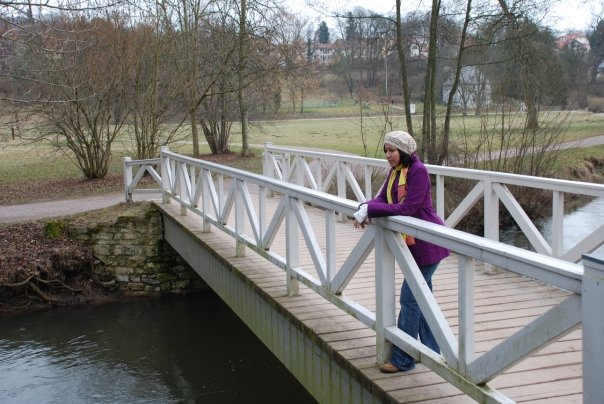 It was back in 2010 during one of the winter days.
Unlike the picture above there wasn't any snow on the ground below. It seemed like another cold, dark, snowless winter day.
As usual, in the mornings, I was going to the university. I was about 10 meters from my door when I slipped and fell on the road. And so, I tried to stand but I couldn't manage. I was on my fours, and took a look at the tar below me. It was covered in a layer of ice, not unlike the ice cubes we keep in the freezer. The surface of the road was smooth and slippery. And black.
I have been in Germany for 3 years at the time, and this was my first time ever experiencing the black ice.
Black ice is a thin coating of glaze ice on a surface, especially on roads. The ice is transparent, hence it looks like we're looking at a normal black road.
So there I was, on the bituminous surface, with unsuitable boot soles which could not accommodate nature's slippery slide, and hence, I started crawling back to my apartment. Like, really crawling on my hands and knees...you know, like a baby.
It seemed to take forever to reach my apartment building's door. Next door to my apartment, was a small and quaint store selling cloth and felt. The owner was a middle aged Russian lady whom was always wearing extravagant gowns of vibrant hues, with curls like Mary from Mary had a little lamb.
I wonder, why did I never take a picture with her?
Anyway, she saw me crawling with all hints of my dignity leaving, and so, she opened her door and asked me to crawl in since her door was closer to me that my apartment.
And crawl to her, I did. And so, she let me through her store basement, which penetrated through the basement of my building, and I was saved at last!
Ich danke Ihnen, schoenes Frau! Du hast dieses Auslaender gerettet!
We always try to make unforgettable memories. But have you ever noticed, the memories that always stick with us are the weird, funny, accidental ones? These memories, are forever engraved in our hearts. Others, we only remember from photographs.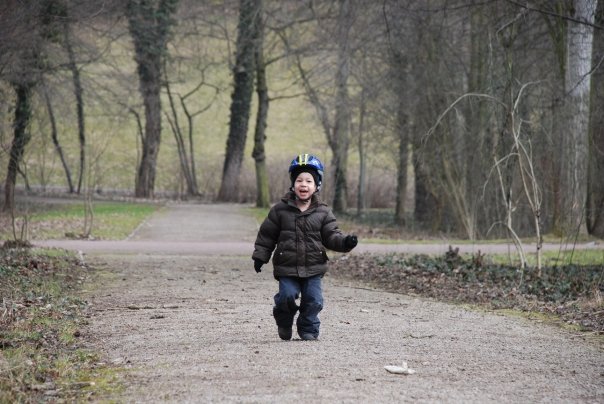 This memory, I keep close to my heart