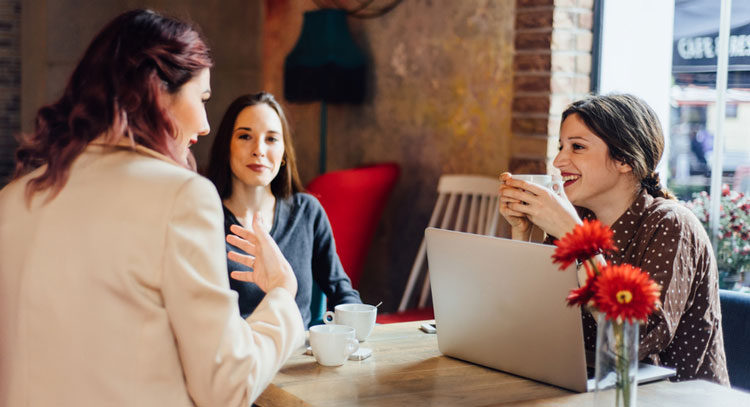 Hey you! I really wanted to write an article celebrating women in business and female entrepreneurs because if you didn't know we at Lady Glory also have a #ladyboss and #femalefounder Dr. Zarina. But I'm sure you've heard of the negative impact of being female and in business too – glass ceilings and sexism (rolls eyes). To counter that, we are writing to suggest a few ways to support women lead businesses.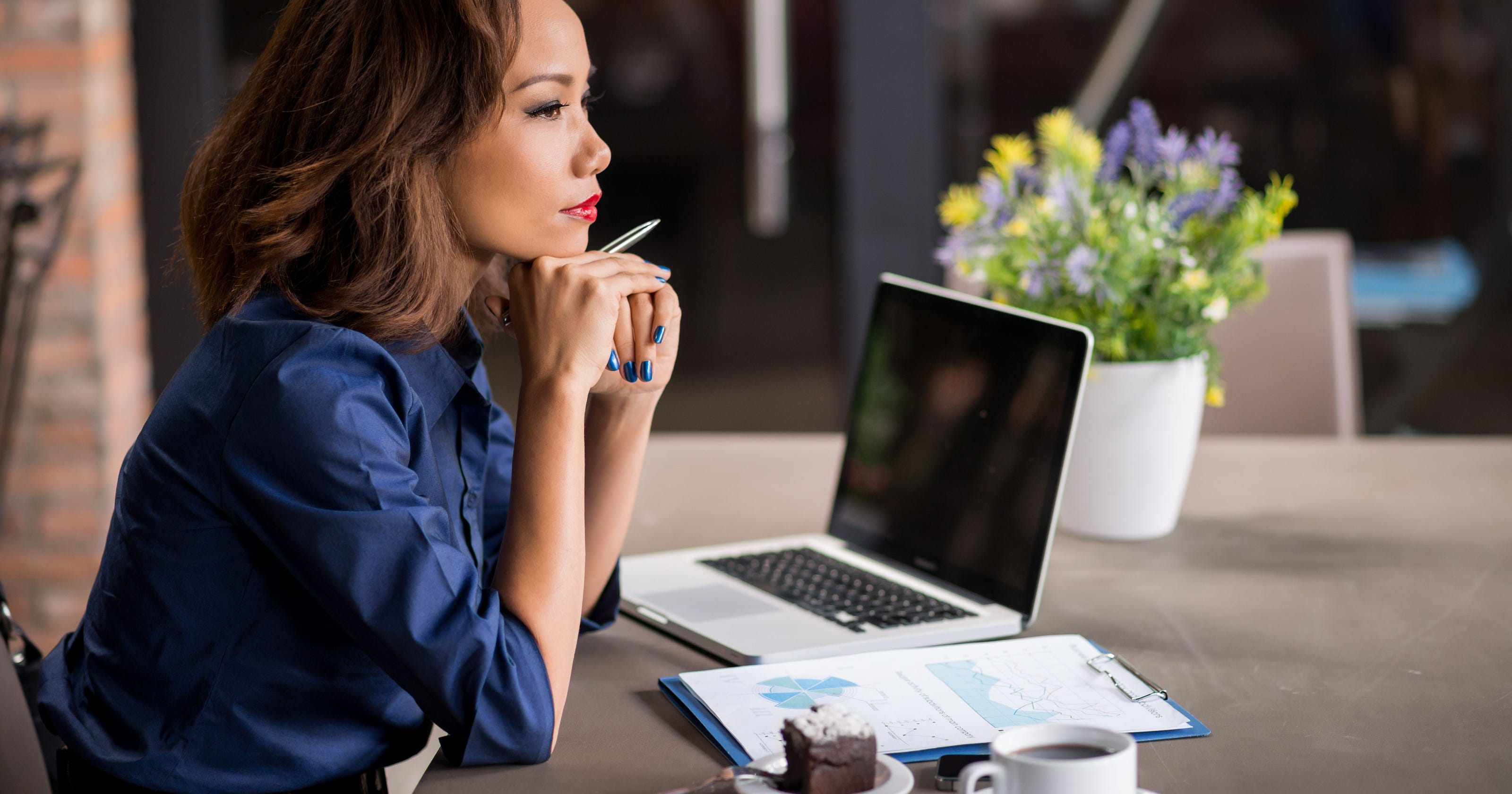 1. Share your story!
The other day I went to a conference where a successful female panelist reminded me that "Entrepreneurs don't have to be people who start businesses. They're just people who make something out of nothing."
And I think that's an important reminder that small creators such as artists, graphic designers, writers (cough cough) and likewise anyone who offers services are also in essence, entrepreneurs and also need the support.
Therefore, I think the easiest way you can support female entrepreneurs is to share your story! Yes YOUR story!
I don't think people really realise how inspiring it is to read about other women who are like us and how they manage to pull it off. It's so hard to even start, so I think giving a nudge or prompt to aspiring women is a great way to inspire. You may also give advice and suggest tings to help your fellow aspiring women.
And really, you don't have to be a big business to offer this help and support. With the help of social media and the internet you can just tweet or write a post on youf FB or IG account. If you want to be more extensive and detailed you can always write a blog post!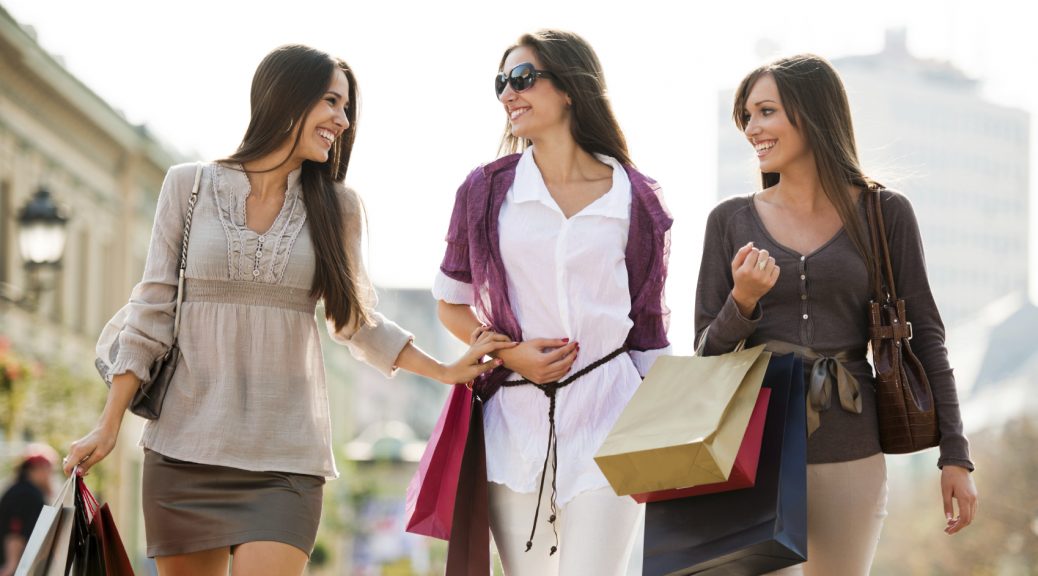 2. Patronise women lead business
Now this one's a bit obvious but I'm going to say it anyway. Patronise women lead businesses.
This is another way to support women lead businesses and you can also support your favorite female creators/artists/writers by donating and buying their collabs if they have any.
Buying from female lead businesses benefit not only the founder but also the rest of the staff and helps create more jobs. Whilst there are several companies founded by females, don't forget to patronise the women lead SME's ( Small Medium Enterprises) as well as those on social media. Exposure is great but nothing can help more than financial support.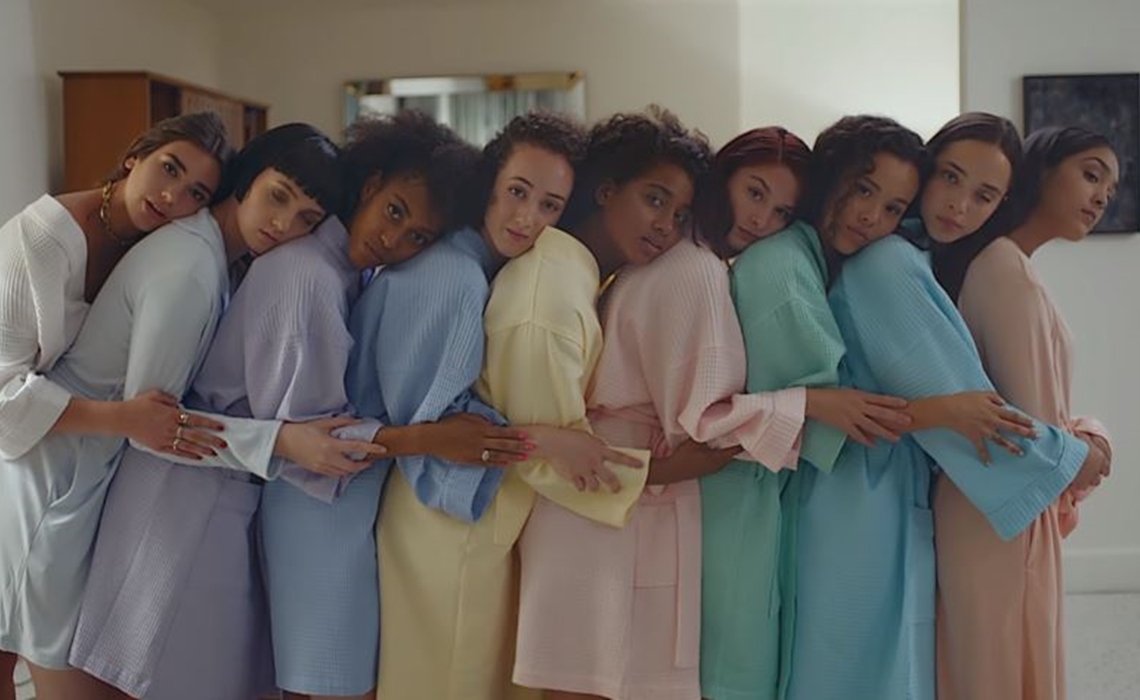 3. Promote and leave reviews
The best way for small business to get exposure and promotions is through word of mouth and recommendations by consumers. You can help a business owner out by leaving a review of their product, rating it, sending them feedback, or promoting it on social media.
This allows businesses to improve on their shortcomings whilst also boosting their visibility. I personally will post about a product I love on my social media pages and tag the brands social media page too.
This allows the brand to showcase real life consumers who genuinely love their product.
And since you're here don't forget to like Lady Glory's social pages on:
Sorry but we just had to ;)