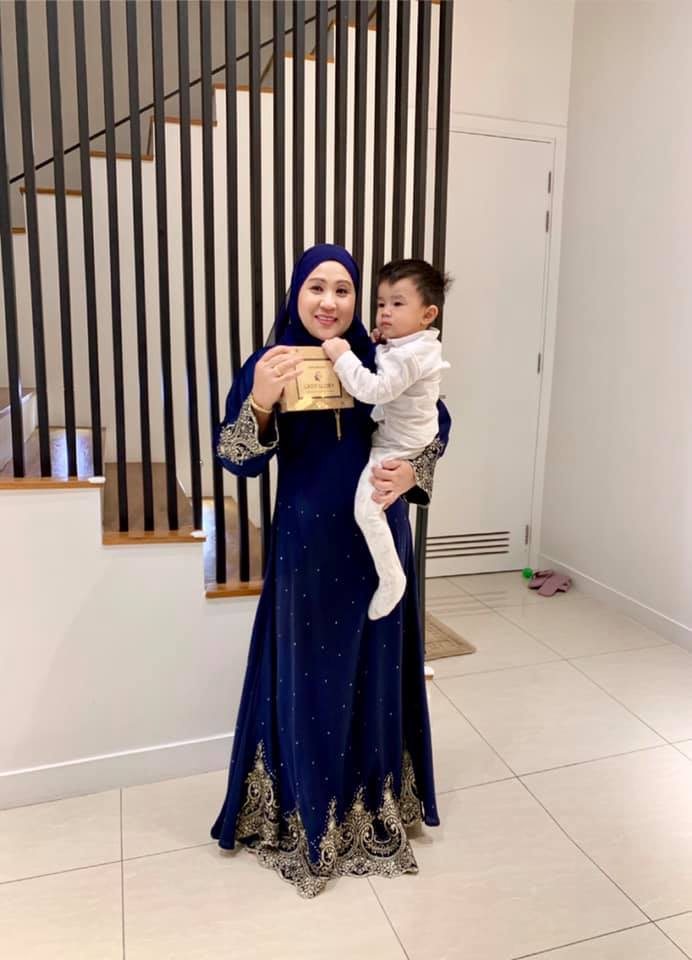 Maaidatulakmaam Hazman is feeling fantastic with Zarina Itam and Shandy Rezal Sani.
I'm a mother of 2 boys, an engineer and an entrepreneur. So you can imagine how hectic my daily schedule is and Dr Zarina Itam came to the rescue
Alhamdulillah. Thank you to founder of Lady Glory Minuman Botani by Zarina Itam for this precious gift and also for supporting Jubah Royale. I really need to boost my energy and voila Lady Glory has all the ingredients that all women need.
Psst, to my powerful and beautiful friends, minumlah Jamu Botani Lady Glory ni untuk bagi husband you all happy haha (if you know what i mean .....)
Do support our Instagram https://www.instagram.com/p/BzWlSrbh4y4/…